FAMILY
OWNED

AND

OPERATED
MiTek is a family-owned and operated business that is able to keep a clear vision without interference from outside investors for more than 40 years. MiTek is the parent company to numerous specialized audio companies sold in over 80 countries worldwide. MiTek Corporation's experience in designing, manufacturing, and selling high performance commercial, mobile, residential, marine, and motorsports audio has created some of the best equipment on the market.
From the simple beginnings of building speakers from a rural garage to becoming one of the nation's largest U.S. manufacturers of audio products; MiTek Corporation has maintained its dedication to high performance products and customer satisfaction.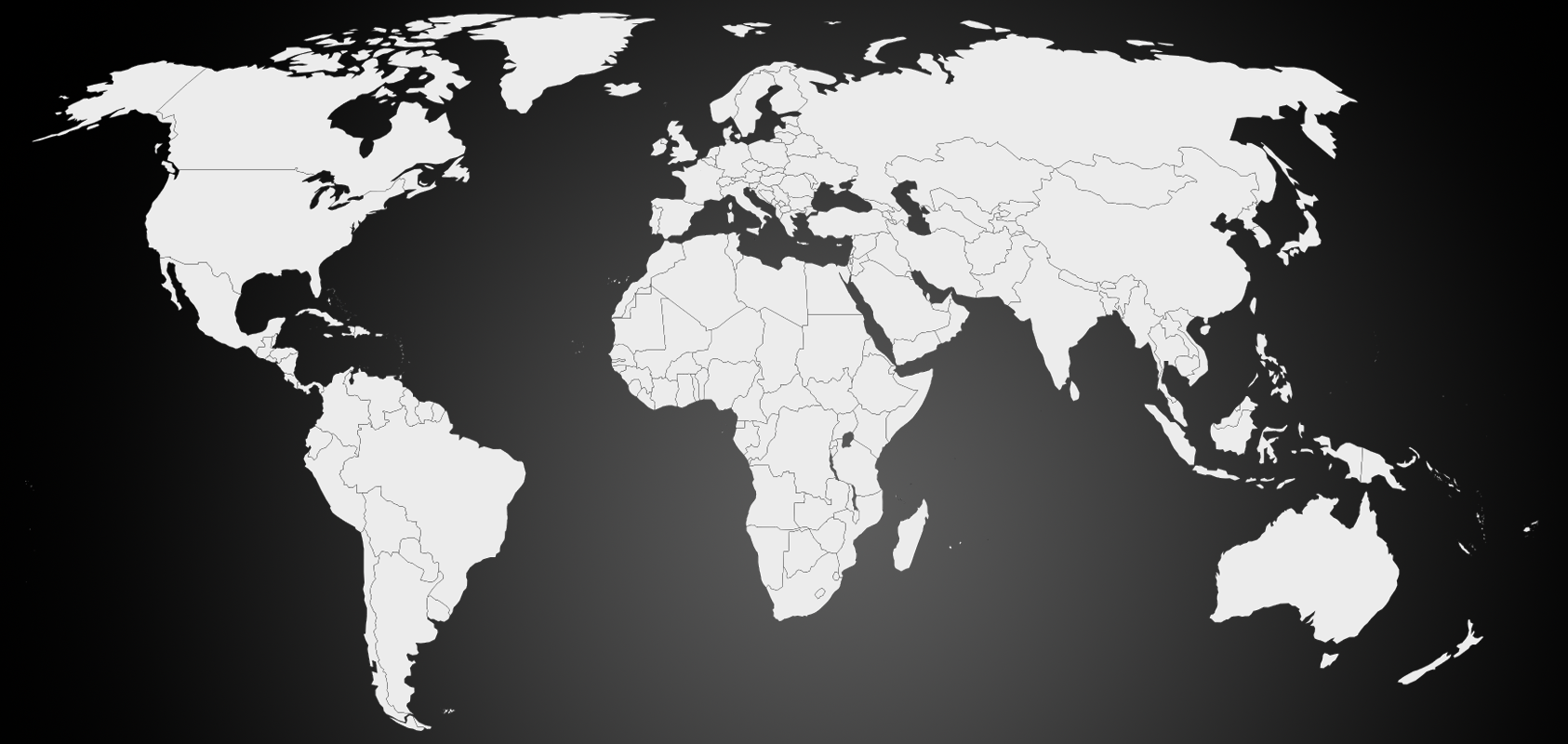 MiTek operates six facilities strategically located around the  United States allowing us to operate efficiently and effectively in delivein gproduct and support to our domestic customers.
These facilities are located in:
Phoenix, AZ
Ennis, TX
Louisville, KY
Winslow, IL
Elkhart, IN
Salt Lake City, UT
Additionally, MiTek operates four international facilities that cater to and support specific world regions, ensuring that customers everywhere get the support they need for ht MiTek products they want.
Melbourne, Australia
Paris, France
Bangkok, Thailand
Huizhou, China